How do you write a winning offer in this market?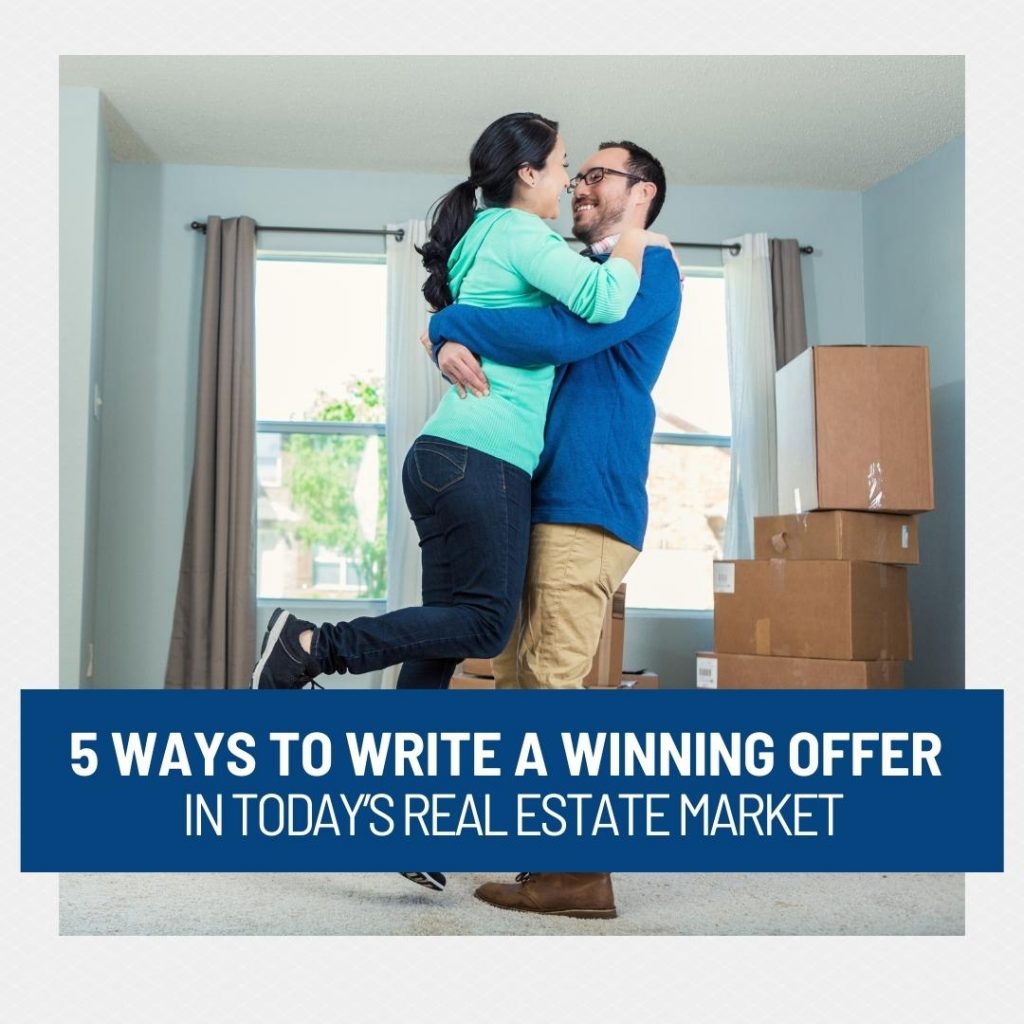 A high offer price gets attention—but it doesn't guarantee you'll get the home. Sellers consider many factors when choosing a buyer, including:
👉 Financing
👉 Deposit size
👉 Conditions
👉 Closing terms
👉 And even the reputation of the buyer's real estate agent
It's important that you account for all of these details when submitting an offer.
Read this month's blog post, "5 Ways to Write a Winning Offer in Today's Real Estate Market," and learn more about making a competitive offer ➡️ [insert link to blog post or "Link in Bio"]
#homebuyingtips #homebuyingprocess #homebuying101 #homebuyingtip #realestateadvice #homesearch #homebuyerstips #homebuyereducation #buyahome #realestateagent #realestate